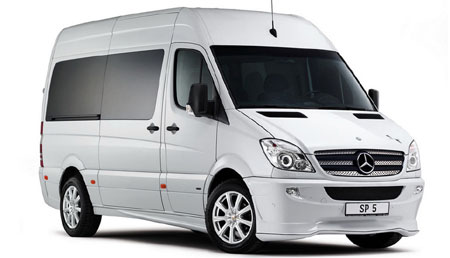 We provide transportation services to our clients.  We can arrange for a passenger car, van or bus to meet your family or group travel needs. Please contact us for further information.
*  First year welcoming service includes a complementary pick-up service from Logan Airport
We will welcome our new students at Logan Airport and make sure they arrive in the hotels or schools safely. First-time pickup is free of charge for the new student and family members. (If our students do not come to Boston area for school, we offer the first-time pickup at the Logan Airport free of charge if they visit Boston within the first year of school.)
*  Safe and clean car services for your travel plans
BGA provides safe and clean car services to our clients and we make the best travel plans for our students. This is especially important for students who are coming to US for on campus visits or interviews from October to January each year. We make sure they stay in the appropriate hotel, and arrive for their interviews on time, and well rested each day.  This is so important to students and family members after traveling over 16 hours and facing very challenging schedules.
The BGA team will take care of our students and family members and make them feel at home!